In our last blog post, we covered how artists can avoid getting scammed when selling commissions online. As someone who wants to get an art commission, though, you may have concerns about artists being flaky or being scammed by someone who only claims to be able to draw.
How can you tell which artists are serious and will complete your commission on time?
1. Look for a Terms of Service
If you've not commissioned art before, it might seem that commissioning art would be as easy as paying someone, telling them what you want, and then getting the art back a week later. Makes sense, right?
Not quite. In reality, there are many elements to consider. Here are just a few:
How many revisions will the artist deliver to you for your feedback?
When can you expect the piece to be finished?
What is their refund policy?
What intellectual property assignments will be made?
Without a proper terms of service, expectations you have for the art you're commissioning may not line up with the artist's. This ambiguity can cause problems down the line.
Experienced artists know this, and will provide terms of service for you to review before commissioning them. Artists who do not have terms of service may be new to selling art professionally and don't have their business elements together, or they may be illegitimate.
Did you know…

Sales protected by Artconomy Shield come with Artconomy's Terms of Service, Commission Agreement, and Refund Policy built in!
2. Get a Turnaround Time
Art is hand-made– it can take some time. Depending on the art and the artist's workload, it could be days, weeks, or even months! You'll want to know how long to expect.

Experienced and legitimate artists are able to give a timeframe within which they will deliver your piece. When emergencies happen that can impact the delivery of your commission, they will reach out and give you an update.
In case you didn't know, Artconomy Shield allows you to file a dispute if the artist is taking much longer than their advertised turnaround time!
If an artist is going an extended period without completing the work, you'll want to make sure you can get a refund. After all, you may want to spend that money to get a commission from an artist who isn't overloaded instead. Speaking of getting a refund…
3. Do not pay for a Commission Through a Tipping System
Tipping systems, such as Ko-Fi, have become very popular with Artists, and are a great way to show your appreciation for their work!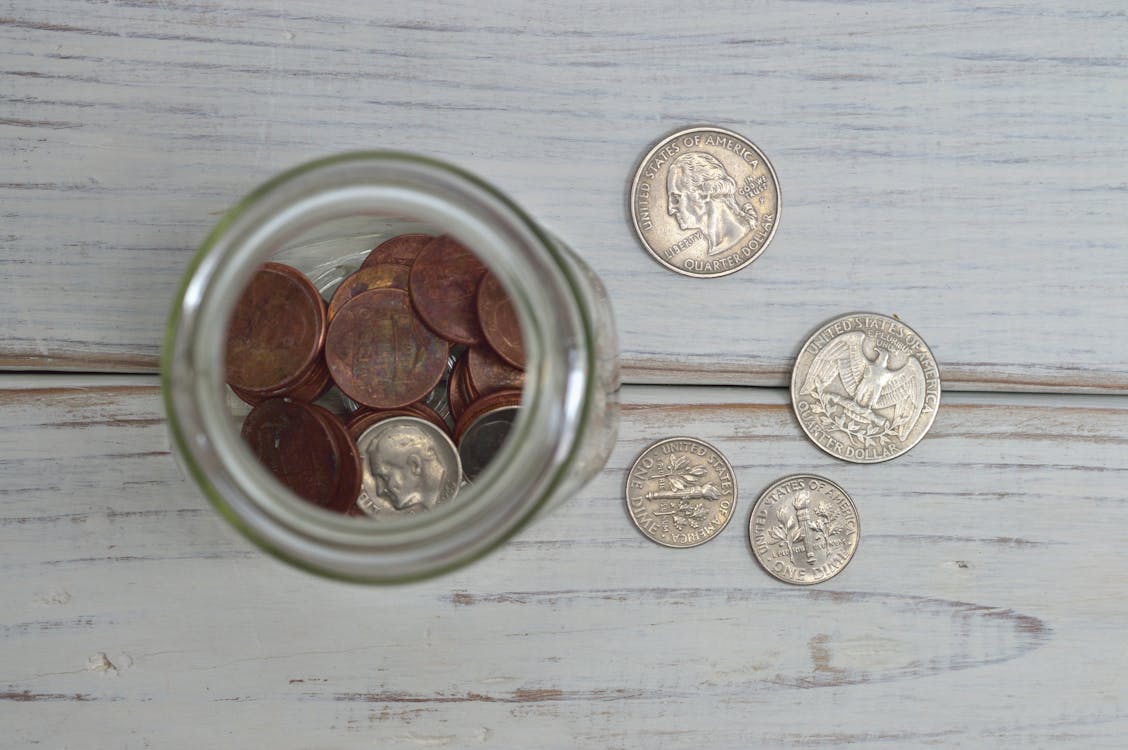 However some artists will attempt to sell you a commission by asking you to send them an amount of money through their online tip jar. Don't do it!
Tip jars are counted as donations, and do not count as a purchase under the systems used. Artists get a bigger cut of the money from the payment processor because the processor isn't factoring in the cost of potentially refunding the transaction– you don't have to refund donations, after all!
Using a donation system for paying for art carries with it the risk that the artist will not complete the work and you will be left empty-handed, and can endanger their own account standing depending on the tip jar's terms of service.
Did you know…

Purchases protected by Artconomy Shield can be refunded? We factor in the price of handling disputes and refunding your transaction if things go wrong!
4. Be Clear About your Expectations
Even if an artist is legitimate and experienced, not communicating effectively can leave you in a position where you feel scammed, even after everything in the written agreement has been followed.
No artist wants their customers to feel like they've been mistreated. If you're having trouble with explaining what you want to an artist (or if you just want to get better at it), we've written a guide to help make things easier!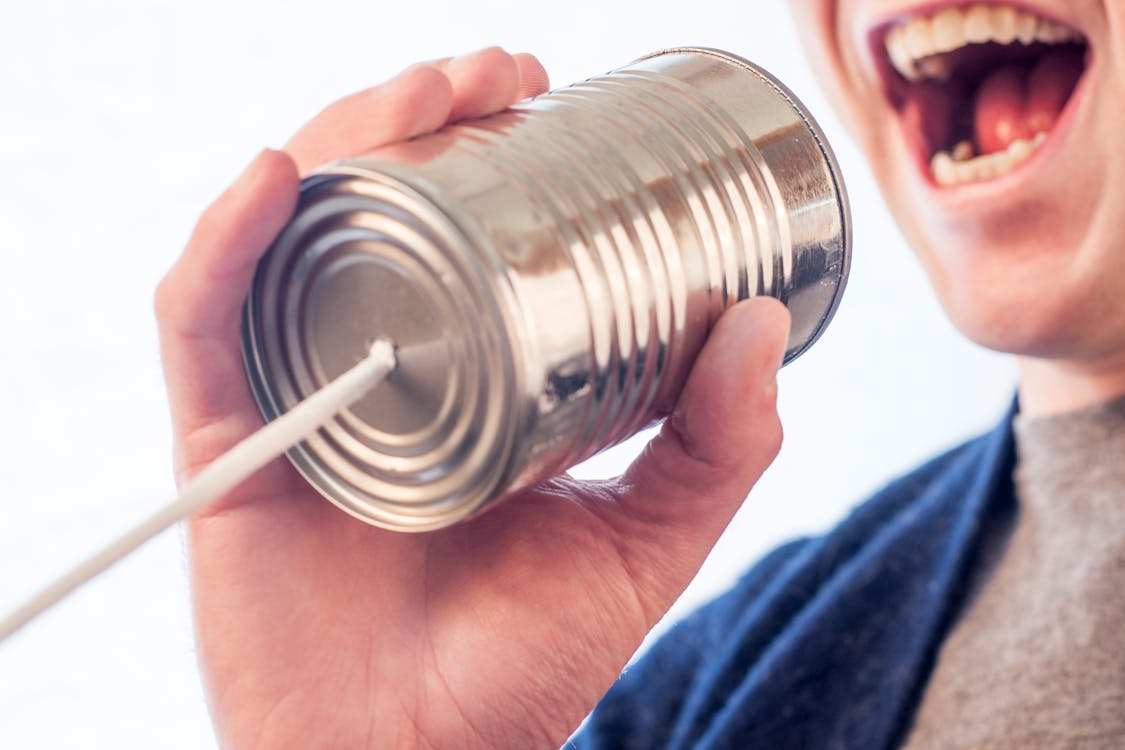 Misunderstandings can be frustrating. Don't miss out on a great commissioning experience because of uncommunicated desires!
5. Verify the Reputation of your Artist
You can save yourself a lot of headaches by searching the internet for the username of your artist and looking up comment threads between them and their commissioners, or reviews others have written about them.
New artists may not have much of a reputation– this can make evaluating them difficult. If you see an especially skilled artist who you can't find any information on, that may mean that they aren't the artist they claim to be.
Type "reverse image search" into your favorite search engine to see how you can look up where a piece has come from. You might discover that the artist you want to commission is someone else entirely!
Worried about whether your artist is legitimate?

Ask your artist to sign up on Artconomy.com and use Shield Protection. That way you know that if they attempt to scam you, you know you'll get a refund.

Artconomy also has a reputation system so you can see the ratings other users have given to artists!
Happy Commissioning!
Now that you've got a better sense of how to commission safely, go have fun getting that piece you've been wanting!